Technology-facilitated Gender-based Violence: Data and Measurement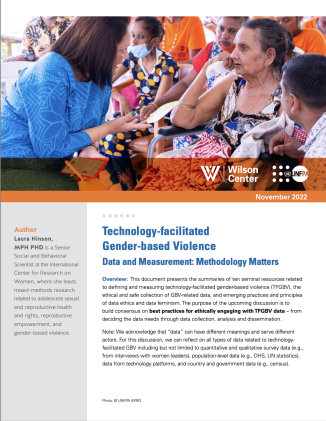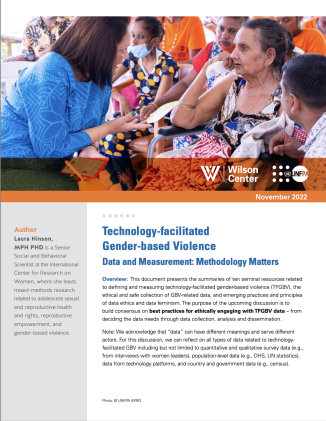 This document presents the summaries of ten seminal resources related to defining and measuring technology-facilitated gender-based violence (TF GBV), the ethical and safe collection of GBV-related data, and emerging practices and principles of data ethics and data feminism. The purpose of the upcoming discussion is to build consensus on best practices for ethically engaging with TF GBV data; from deciding the data needs through data collection, analysis and dissemination.
Note: We acknowledge that "data" can have different meanings and serve different actors. For this discussion, we can reflect on all types of data related to technology- facilitated GBV including but not limited to quantitative and qualitative survey data (e.g., from interviews with women leaders), population-level data (e.g., DHS, UN statistics), data from technology platforms, and country and government data (e.g., census).
About the Author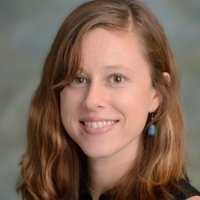 Laura Hinson
Senior Social and Behavioral Scientist, International Center for Research on Women (ICRW)
---
Science and Technology Innovation Program
The Science and Technology Innovation Program (STIP) serves as the bridge between technologists, policymakers, industry, and global stakeholders. Read more