Explore the Wilson Center's Work on Gender-Based Violence
Explore the Wilson Center's Work on Gender-Based Violence
Gender-based violence (GBV) affects one in three women worldwide, making it an urgent and important policy challenge. Using its global platform, the Wilson Center is convening discussions and publishing analysis not only on the ongoing crisis of GBV—made worse by the global COVID-19 pandemic—but also on the programs and policies that are beginning to make a difference.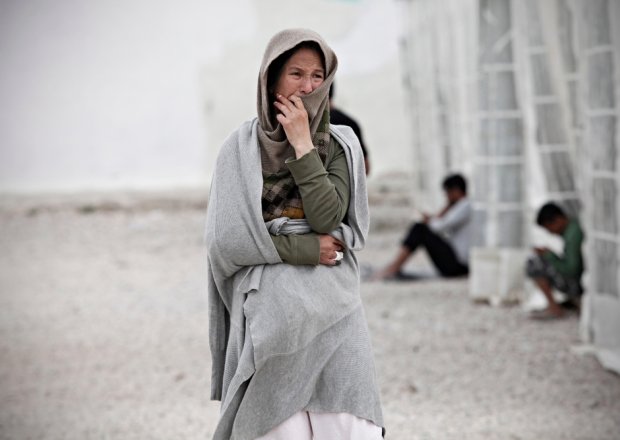 Collection | Pathways to Justice
This publication aims to focus on the intersection of gender-based violence and the rule of law by examining how legal frameworks, judicial system responses, and public policy contribute to the ways in which gender-based violence is—and is not—addressed around the world. Each piece addresses the complicated challenge of gender-based violence and the successes and failures of various public policy responses globally, and offers recommendations for a path forward.
Browse Collection
Interview Series: Women Experts on Online Harassment
Interview Series: Bipartisan Approaches to Ending Gender-Based Violence
Learn more about gender-based violence.
Subscribe for updates about new events, articles, videos, and more on the Wilson Center's work on gender-based violence.