November 25 marks the start of the United Nations' 16 Days of Activism against Gender-Based Violence (GBV), an annual international campaign that kicks off on the International Day for the Elimination of Violence against Women, and runs until December 10, Human Rights Day.
In 2020, in parallel with the UN campaign, the Wilson Center hosted a series of events, publications, and podcasts to facilitate dialogue and understanding, not only of the ongoing crisis of GBV worldwide – made worse by the global pandemic, but also of the programs and policies that are beginning to make a difference.
Subscribe below for event invitations and updates about the 16 Days of Activism against Gender-Based Violence in 2022. For additional information, please contact Beatriz García Nice Beatriz.Nice@wilsoncenter.org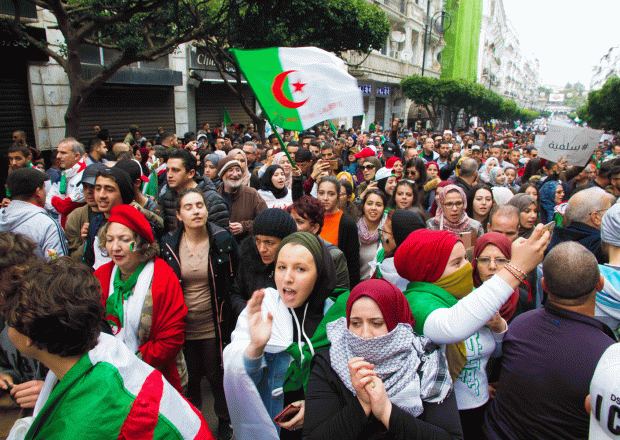 STANDING AGAINST VIOLENCE AGAINST WOMEN: AN ENHEDUANNA BLOG SERIES
The Middle East Program's blog Enheduanna: Voices of Women from MENA, presents contributions from women activists and scholars from the region about not only the challenges in their countries - from discrimination to honor killings - but also their greatest hopes, and the work they do to drive more people, both women and men, to fight this pandemic of violence.
Browse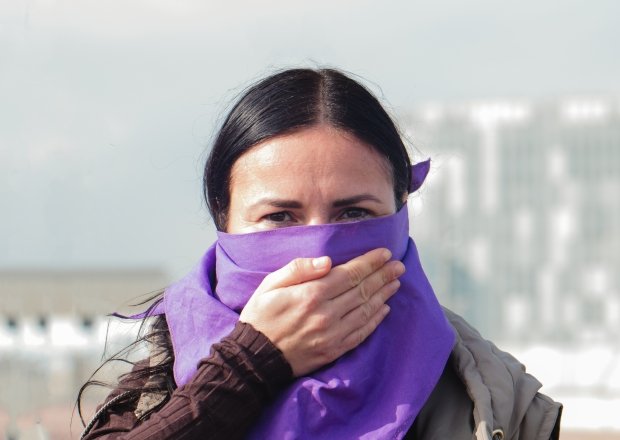 INFOGRAPHIC | A GLOBAL LOOK AT FEMICIDE
Femicide is the most extreme form of gender-based violence: the killing of a woman because of her gender. Globally, 137 women and girls are killed by a family member or intimate partner every single day. The result is more than 50,000 femicides each year.
Learn More
Not until the half of our population represented by women and girls can live free from fear, violence and everyday insecurity, can we truly say we live in a fair and equal world.

- UN Secretary-General Antonio Guterres.