Combating Gender-Based Violence: A Conversation with Senator Kirsten Gillibrand
Senator Kirsten Gillibrand is well-known as a leading voice in the U.S. Senate for policies combatting gender-based violence. In this interview with Wilson Center President and CEO Jane Harman, conducted as part of the Center's 16 Days of Activism against Gender-Based Violence program, Senator Gillibrand says that the issue of sexual assault in the military initially found her—and the more she examined the problem, the more she realized just how much work needed to be done.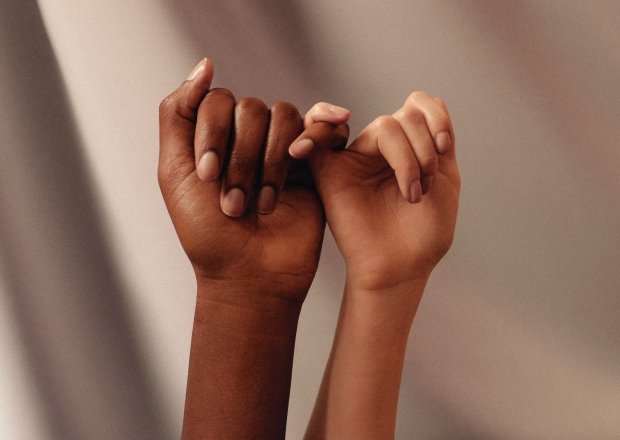 16 Days of Activism against Gender-Based Violence
November 25, 2020 will mark the beginning of the United Nations' 16 Days of Activism against Gender-Based Violence (GBV), an annual international campaign that kicks off on the International Day for the Elimination of Violence against Women, and runs until 10 December, Human Rights Day. In parallel with the UN campaign, the Wilson Center is hosting a series of events, publications, and podcasts to facilitate dialogue and understanding, not only of the ongoing crisis of GBV worldwide – made worse by the global pandemic, but also of the programs and policies that are beginning to make a difference.
Learn more
Moderator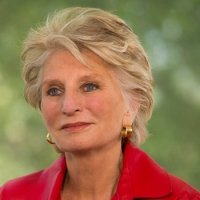 Jane Harman
Director, President, and CEO, Wilson Center
Jane Harman, the Director, President, and CEO of the Wilson Center, is an internationally recognized authority on U.S. and global security issues, foreign relations and lawmaking. A native of Los Angeles and a public-school graduate, she went on to become a nine-term member of Congress, serving decades on the major security committees in the House of Representatives. Drawing upon a career that has included service as President Carter's Secretary of the Cabinet and hundreds of diplomatic missions to foreign countries, Harman holds posts on nearly a dozen governmental and non-governmental advisory boards and commissions.
Read More