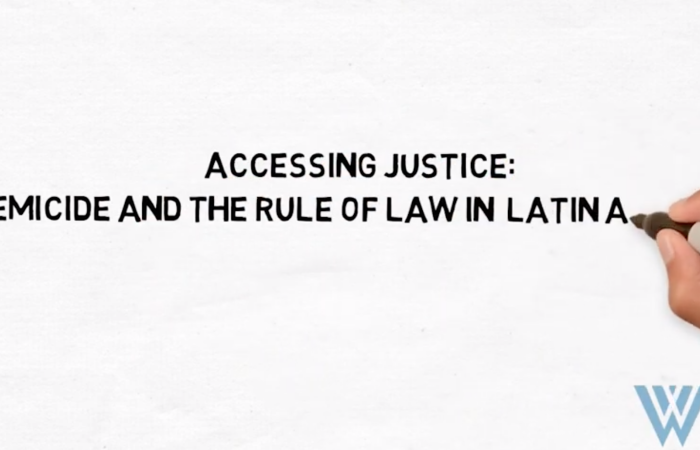 About the project
In 2020, women's rights and gender equality are taking center stage. In March, the Wilson Center launched a new initiative examining gender-based violence in Latin America with a focus on its most extreme form, femicide. Watch the video to learn more.
Learn more
Learn more about gender-based violence.
Subscribe for updates about new events, articles, videos, and more on the Wilson Center's work on gender-based violence.