Russia's Constitution and Democratic Transit
Overview
The current Russian Constitution did not prevent the country from turning from an emerging democracy and a rule of law state into an authoritarian militarized regime that initiated systemic political repression and war crimes in Ukraine, among other negative consequences. Russian civil society, experts, and democratic forces, together with the Western allies, are looking to prepare and pursue a strategy to empower the transformation of Russia into a democracy once such an opportunity arises. The new constitutional framework will be based on the principles of human rights, parliamentary democracy, a system of checks and balances, an independent judiciary, federalism, and autonomy of local self-government. This two-day conference aims to make an intellectual contribution to such a strategy. 
Leading experts on Russia's constitutional law, history, civil society, and politics, together with representatives of the Russian democratic forces, will analyze the controversial origins of the Russian Constitution, its guiding principles, further amendments, and how it has entered into and influenced Russian law for the past 30 years. The participants will examine the legitimacy of Russia's constitutional order and make suggestions for policy experts and thought leaders in the audience. The discussion will be followed by forming a working group of experts to prepare a white paper on the suitability of parliamentary democracy in Russia and the constitutional parameters of the future Russian democratic transition.
The conference is co-organized by the Kennan Institute, the Institute of Modern Russia, and the Khodorkovsky Foundation US.
Conference Agenda:
9:00 - 9:15 am: Opening remarks by Pavel Khodorkovsky
9:15 - 10:45 am: Panel #1 | Russian Constitution: initial design and further development - Ekaterina Mishina, Leon Aron (Zoom), Peter Maggs, William Pomeranz
10:45 - 11:00 am: Coffee break and light refreshments
11:00 - 12:30 pm: Panel #2 | Constitutional landscape of future Russia - Vladimir Pastukhov, Irina Alebastrova (Zoom), Ilya Shablinsky (Zoom), Elena Lukyanova (Zoom), Ariel Cohen
12:30 - 1:30 pm: Lunch
1:30 - 3:00 pm: Panel #3 | Russian judiciary and the rule of law: lessons and prospects - Kathryn Hendley, Grigory Vaypan, Peter Solomon, Nikolai Bobrinsky (Zoom), Lauren McCarthy
3:00 - 3:15 pm: Coffee break
4:00 - 4:45 pm: Constitutional parameters of the future Russian democratic transit: view from the Russian democratic opposition and civil society - Mikhail Khodorkovsky, Lev Ponomarev, Alexandra Vacroux, Vasily Gatov, William Pomeranz
4:45 - 5:00 pm: Closing remarks by William Pomeranz
5:00 - 6:00 pm: Closing reception
This event will feature simultaneous translation.
Speakers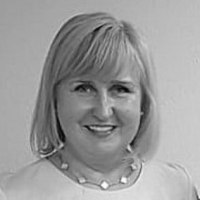 Irina Alebastrova
Department Head at the Russian State University of Justice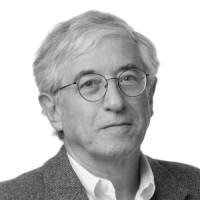 Leon Aron
Senior Fellow, American Enterprise Institute
Nikolai Bobrinsky
Doctoral student, Law Faculty, Humboldt University of Berlin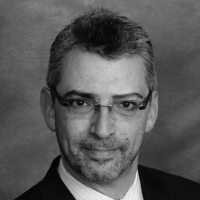 Ariel Cohen
Senior Research Fellow for Russian and Eurasian Studies and International Energy Policy, Heritage Foundation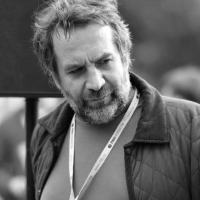 Vasily Gatov
Founder, Novosti Media Lab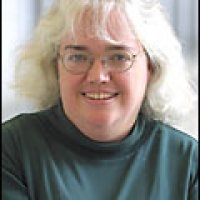 Kathryn Hendley
Former Fellow;
Professor, Law and Political Science Departments, University of Wisconsin, Madison.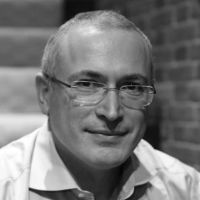 Mikhail Khodorkovsky
Founder, Open Russia Foundation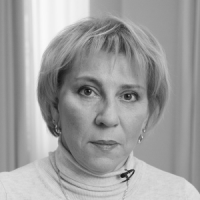 Elena Lukyanova
Professor, Moscow State University of Higher Economics; Co-rector of Free University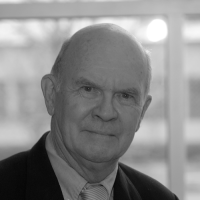 Peter Maggs
Professor of Law, Clifford M. and Bette A. Carnet Chair in Law, University of Illinois, Urbana-Champaign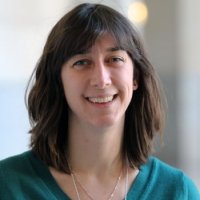 Lauren McCarthy
Former Title VIII-Supported Research Scholar;
Associate Professor of Political Science and Legal Studies, University of Massachusetts, Amherst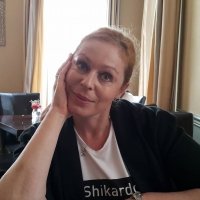 Ekaterina Mishina
Independent Legal Scholar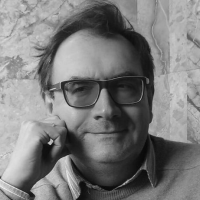 Vladimir Pastukhov
Visiting Fellow, St. Antony's College, University of Oxford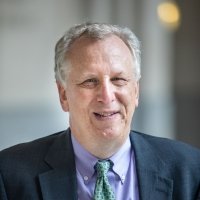 William E. Pomeranz
Director, Kennan Institute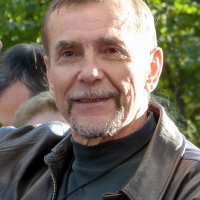 Lev Ponomarev
Russian politician and anti-war activist
Ilya Shablinsky
Professor, Free University- Riga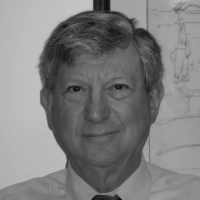 Peter Solomon
Professor Emeritus, University of Toronto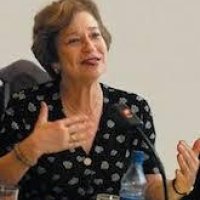 Angela Stent
Professor Emerita of Government; Senior Advisor, Center for Eurasian, Russian and East European Studies, Georgetown University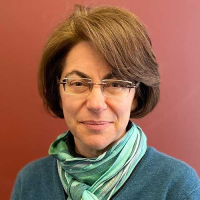 Alexandra Vacroux
Former Senior Scholar;
Executive Director, Davis Center for Russian and Eurasian Studies, Harvard University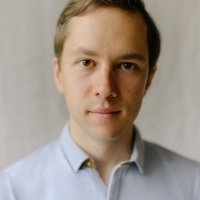 Grigory Vaypan
Former Galina Starovoitova Fellow on Human Rights and Conflict Resolution;
Senior Lawyer, Memorial
Introduction
Pavel Khodorkovsky
Founder, Khodorkovsky Foundation US; President, Institute of Modern Russia; Executive Director, Sunrise 
---
Hosted By
Kennan Institute
The Kennan Institute is the premier U.S. center for advanced research on Russia and Eurasia and the oldest and largest regional program at the Woodrow Wilson International Center for Scholars. The Kennan Institute is committed to improving American understanding of Russia, Ukraine, Central Asia, the Caucasus, and the surrounding region though research and exchange. Read more