Arctic Methane: Situational Awareness, Assessment & Policy Directions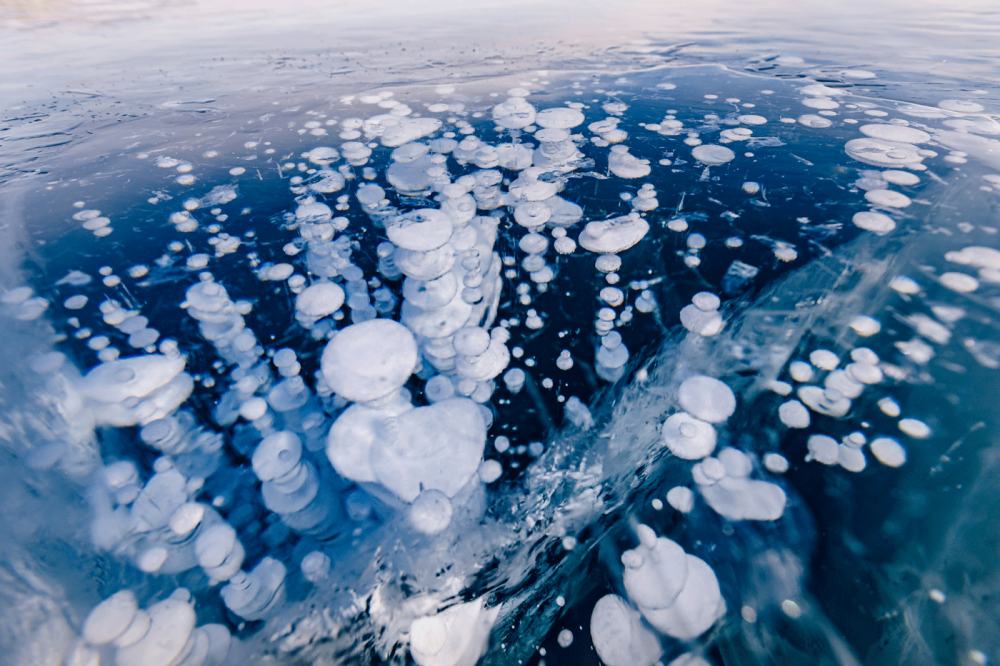 Overview
The Wilson Center's Polar Institute and Sandia National Laboratories collaborated to bring together a diverse group of high-level science and policy expertise for a workshop focusing on a stocktake of current and planned Arctic methane measurement, monitoring and modeling capabilities, and the challenges of bringing these components together in an integrated system that is positioned to inform future policy decisions and action. 
The June 23rd, 2022 workshop featured speakers and discussants from a broad cross section of technical and policy organizations, including:  U.S. Department of State; OSTP Arctic Executive Steering Committee; U.S. Arctic Research Commission; The Harvard Arctic Initiative; Woodwell Climate Research Center; Environmental Defense Fund; NASA Jet Propulsion Laboratory; NASA Goddard Space Center; NOAA Earth System Research Laboratory; U.S. Department of Energy; National Science Foundation; Sandia National Laboratories and the Wilson Center Polar Institute.
Workshop Findings
Arctic methane is underestimated in current carbon budgets, increasing its already significant  global climate impact.  Arctic methane should play an important role in global climate policy decisions and actions.  However, the Global Methane Pledge does not fully address permafrost sources of methane release and warming.
Permafrost methane has significant potential to drive accelerated warming.  There are no direct technical solutions for mitigating permafrost methane release.  We currently have no integrated, strategic approach to track and predict carbon emissions from thawing permafrost.
Oil and gas are an important methane source with technically feasible solutions.  The recently launched Global Methane Pledge is a major international effort, focusing on this important source of anthropogenic methane.
Major scientific and technical gaps in measurement, monitoring and modeling capabilities produce large uncertainties in current and future trajectories of Arctic methane emissions.
Systematic data integration and analysis are needed.
Putin's war in Ukraine has reduced access to critical data, information and scientific collaborations for both Russian permafrost and Russian oil and gas operations
Science assessments and policy decisions at pan-Arctic scale need accelerated and integrated focus in order to provide the basis for implementing actions at time scales required to meet global climate targets.
The US could play an important leadership role in bringing together scientists and policy makers on Arctic methane monitoring and assessment.
The full workshop report, including further discussion of each finding, as well as specific recommendations, can be found below.
Related Program
Polar Institute
Since its inception in 2017, the Polar Institute has become a premier forum for discussion and policy analysis of Arctic and Antarctic issues, and is known in Washington, DC and elsewhere as the Arctic Public Square. The Institute holistically studies the central policy issues facing these regions—with an emphasis on Arctic governance, climate change, economic development, scientific research, security, and Indigenous communities—and communicates trusted analysis to policymakers and other stakeholders. Read more