Sudans Working Group
Through high-level working groups, the Africa Program provides a platform for in-depth, candid discussions and offers real-time options and actionable ideas for addressing pressing issues confronting Africa and U.S.-Africa relations.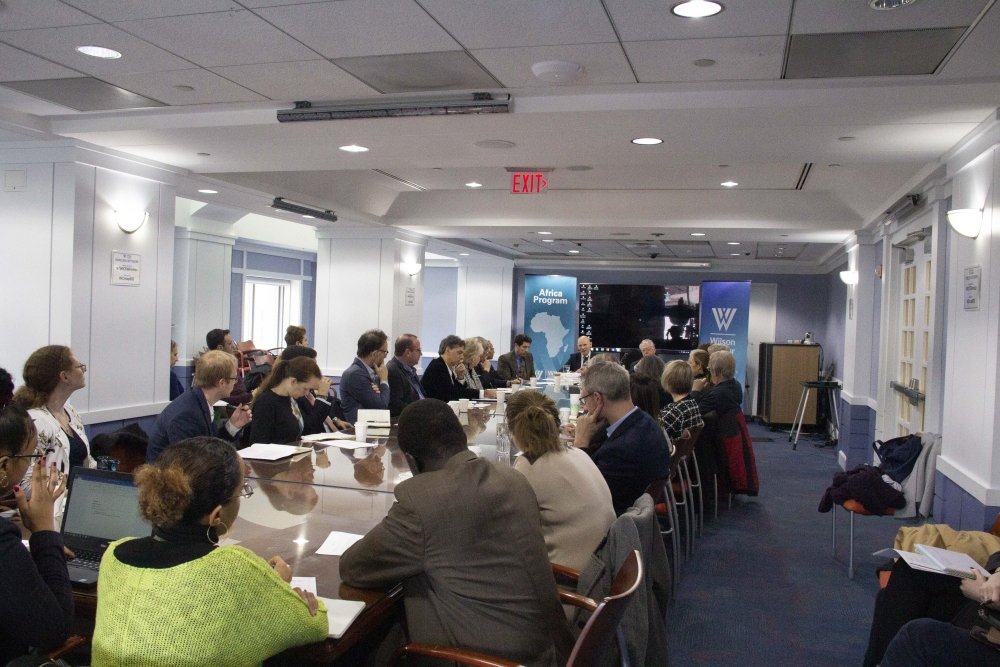 The Sudans Working Group (SWG) engages U.S., African, and international policymakers and stakeholders in inclusive and forward-leaning policy dialogue aimed at advancing the prospects for peace, security, and development between and within Sudan and South Sudan. The SWG serves as a space for key stakeholders to share analyses and perspectives and provide policy options for addressing critical issues related to the two countries. The SWG is currently co-chaired by Ambassador Nureldin Satti and Ambassador Donald E. Booth.
History of the SWG: The Sudan Working Group at the Wilson Center Africa Program was established in 2009. It was born as an idea by Ambassador Nureldin Satti (former Sudanese Ambassador to the US) and supported by Congressman Howard Wolpe (then-Africa Program director), Mr. Steve McDonald (who succeeded Congressman Wolpe as Africa Program director), Dr. Monde Muyangwa (Africa Program Director from 2014-2022), Ambassador Alan Goulty (former UK Ambassador to Sudan), and Africa Program staff. At the time of its creation in 2009, it was known as the Sudan Working Group. It became the Sudans Working Group after the independence of South Sudan in 2011. Ambassador Goulty and Ambassador Satti served as founding co-chairs of the SWG.
---
Africa Program
The Africa Program works to address the most critical issues facing Africa and U.S.-Africa relations, build mutually beneficial U.S.-Africa relations, and enhance knowledge and understanding about Africa in the United States. The Program achieves its mission through in-depth research and analyses, including our Africa Up Close blog, public discussion, working groups, and briefings that bring together policymakers, practitioners, and subject matter experts to analyze and offer practical options for tackling key challenges in Africa and in U.S.-Africa relations.   Read more